Worried about Mobile App Security? Here are Top 10 Best Practices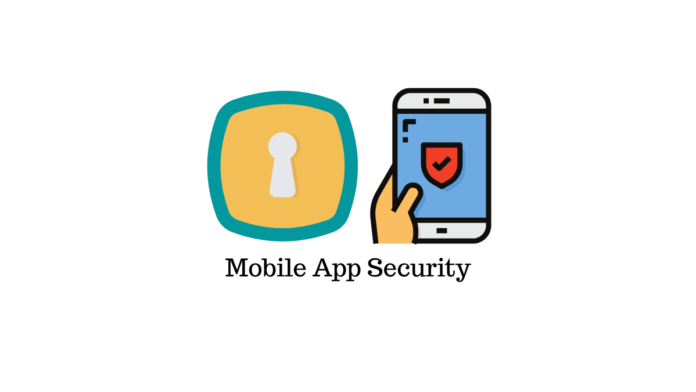 Author: LearnWoo
Date: October 13, 2021
Category: Business, Ecommerce, Performance, Plugin development, Reviews, SEO, Security, Theme development, Tips and tricks, Tutorials, Webhosting
Nowadays, security features of applications remain under the scrutiny of both development professionals and businesses. Such features provide the benchmark for judging the usefulness of an app. Its importance stems from the fact that it protects business data from the prying eyes.
That said, it is easier said than done. To make it happen, developers need to not only decide on the best practices but also find a way to put them into practice. Given below are some such practices that developers adopt to secure mobile apps.
1. Rigorous Testing
Undoubtedly, testing is crucial before launching a mobile
This is the first part of the article "Worried about Mobile App Security? Here are Top 10 Best Practices"
written by LearnWoo.