WP Calorie Calculator Pro – Your Marketing Friend For WordPress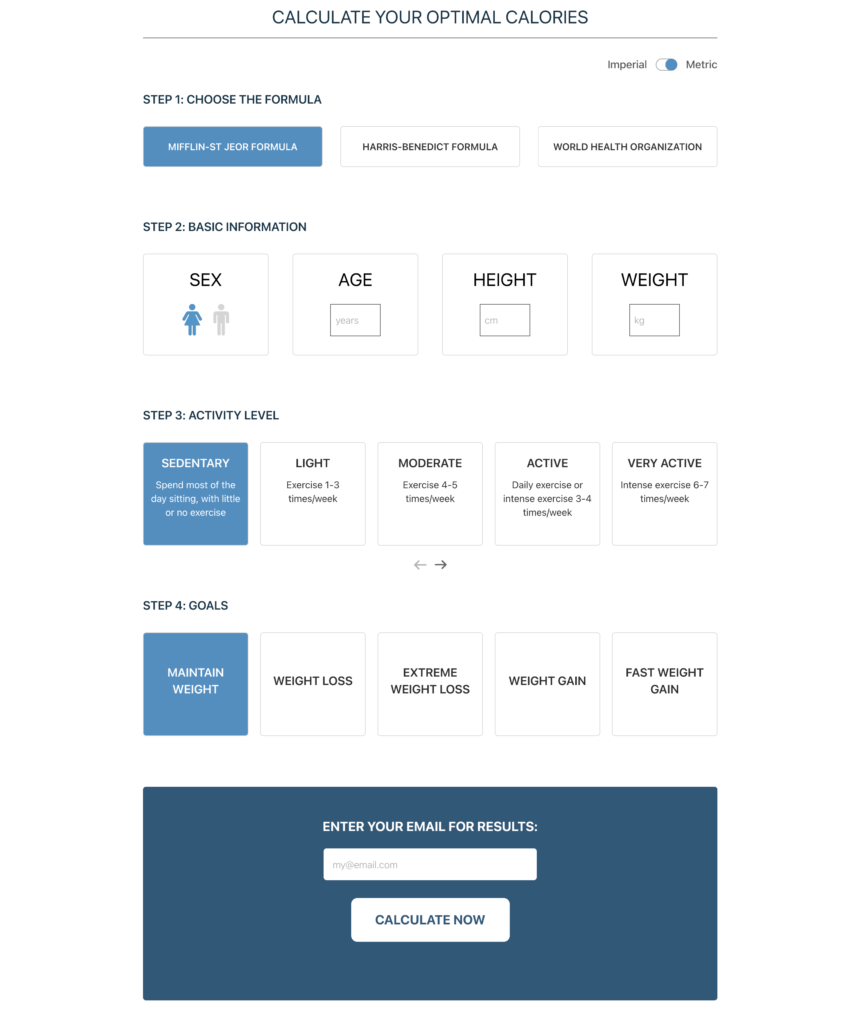 Author: Inbound Now
Date: June 15, 2021
Category: Business, Ecommerce, Maintenance, Performance, Plugin development, Reviews, SEO, Security, Tips and tricks, Tutorials, Webdesign
A Calorie Calculator Plugin for WordPress
Are you looking for ways to inspire engagement with your business and, specifically, your website?
The first and foremost thing to do is to start talking to them about things from their circle of interest. If your target audience is into healthy dieting, sports or any other sector where what you eat matters a lot, try assisting them with their nutrition plan. Here's what can help you – WP Calorie Calculator Pro, a WordPress plugin that can boost your online marketing.
What's in it?
As the name suggests, WP Calorie Calculator Pro is
This is the first part of the article "WP Calorie Calculator Pro – Your Marketing Friend For WordPress"
written by Inbound Now.