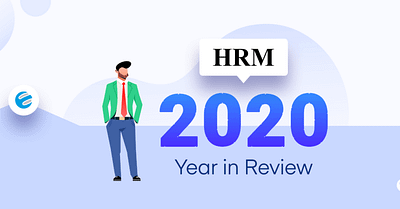 It's been quite a year this 2020. And it's all due to the effect of Covid-19. People are practicing social distancing, wearing masks thanks to this pandemic. What's more is, employees are being asked to work from home by the biggest companies in the world.
Speaking of working from home, WP ERP has played a big part in this initiative. Specially it's HRM module. Therefore, today we are going to conduct a deep HRM review for the year 2020 and see how it made an impact.
WP ERP HRM is a tool that will help you manage your entire HR
---
World of WordPress is hosted by:
With Rocket, your websites will be blazing fast, always protected, and supported 24/7 by our experts with over 17 years of experience.
---