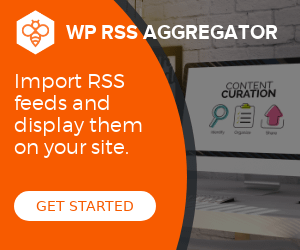 Running a WordPress service agency is tough. You have to master client acquisition and project delivery, so you can keep your clients and set up recurring revenue for more predicatibility.
In this episode of WP Mastery Weekly, I have resources for you that let you automatically write more stable code, make client communication more efficiently, and explain how to use story telling for client retention.
Business & Growth
Unpacking value based pricing - Agency Trailblazers — agencytrailblazer.com
Struggling to find the right prices for your projects? Here's how Lee Jackson breaks down value-based pricing that helps you stop trading time
This is the first part of the original article by
WP Mastery
.
Click
here
to read the full article in a new tab!
---
World of WordPress is hosted by:
While others try to add more components to their hosting to make it go faster, we decided to build our hosting cloud fast from the ground up. We did so by stripping out everything we knew was deadweight.
---