WP Owls #28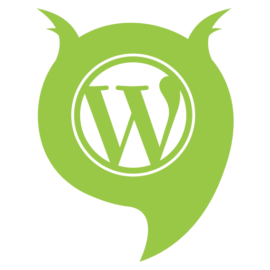 This week: WP Rocket plugin, WordCamp Europe 2021, proprietary Gutenberg, serverless and WooCommerce blocks, and much more …
Guest Editor: Leonardo Losoviz
Leonardo Losoviz is an open source developer and technical writer, working at the intersection between GraphQL and WordPress. He is the creator of the GraphQL API for WordPress, one of the two available GraphQL servers for WordPress.
This week was an interesting one concerning security: The git.php.net server, which hosts the PHP source code, was compromised. The attacker(s) attempted to introduce backdoors, to execute arbitrary code via a special header.
Fortunately, maintainers noticed the attack and
This is the first part of the article "WP Owls #28"
written by wp-owls.