WP Owls #33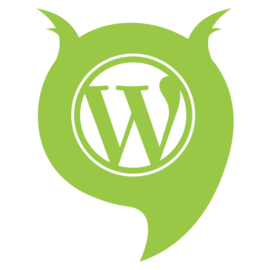 This week: WPCoffeeTalk creator's story, static websites owing to Strattic and Buddy, WP Owlcast podcast, and much more …
The story of Michelle Frechette – the creator of WPCoffeeTalk has appeared on WPfounders.
Michelle Frechette – Founder of WPCoffeeTalk
Yoast has just launched the second edition of its Diversity Fund. If you find someone deserving support for their work for the community, don't hesitate to SUBMIT their project.
Got a great WordPress project? Apply for our Diversity fund
Strattic has published an excellent tutorial presenting how one can create a tremendous flow resulting in a static
This is the first part of the article "WP Owls #33"
written by wp-owls.