WP Owls #35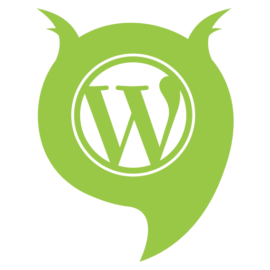 This week: new WP-CLI, WordPress security, newsletter creation, web testing, and much more …
The new WP-CLI version will introduce numerous changes such as support for PHP 8.0, new commands, and more.
WP-CLI v2.5.0 Release Notes
WP Rocket presents a step-by-step tutorial on testing websites.
A Step-by-Step Guide For Effective Web Testing
Why are there no plugins that would meet all users' requirements? Chris Lema comments on the expectations to receive a ready-made solution.
You Can't Afford The WordPress Plugin You Want
WordPress will cease supporting IE with the release of version 5.8. You can read
This is the first part of the article "WP Owls #35"
written by wp-owls.