WP Owls #36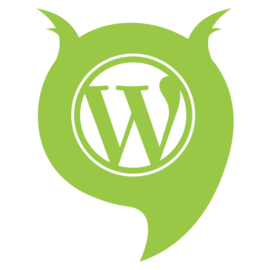 This week: WordPress 18th birthday, valuable business tips, the benefits of Gutenberg, Bricks – new page builder, and much more…
Guest Editor: Brad Williams
Brad Williams is the Co-Founder and CEO of WebDevStudios. He is also a co-author of the Professional WordPress Book Series. Brad is a US Marine Corps veteran and has been developing websites for over 25 years. In the last 15, Brad has specifically focused on open-source technologies like WordPress.
WordPress crossed a big milestone recently officially turning 18 years old! This week let's talk about the growth of WordPress and the good and bad
This is the first part of the article "WP Owls #36"
written by WP Owls.