WP Owls #39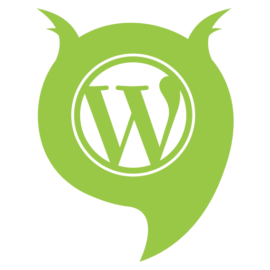 This week: acquiring and selling plugins, headless, mental health, WordCamp Europe and much more.
A week ago we mentioned FlipWP –  a new project by Alex Denning and Iain Poulsen. This time the creators explain the roots of this idea.
Why we've started a marketplace for selling WordPress businesses, when we both have other jobs
Nebojsa Radakovic explained the meaning of Headless and Static words in the context of WordPress mainly with marketers and people making business decisions in mind.
Headless‌ ‌/ Static WordPress‌, For Marketers
Christie Chirinos is an acknowledged member of WP community. Her story,
This is the first part of the article "WP Owls #39"
written by wp-owls.