WP Owls #42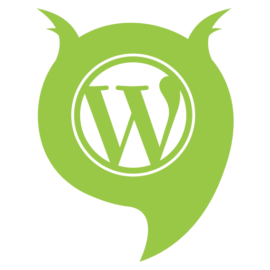 This week: company blog, SearchWP plugin, the difference between static and headless, Flesch index, and much more.
Guest editor: Keith Devon
Keith is a WordPress designer and developer based in the UK. He's one half of Highrise Digital, who build custom, high-performance WordPress websites. He is also co-host of the WP Café show where he chats about WordPress development with other professionals in the space.
Building WordPress themes in the Gutenberg era
WordPress theme development is changing rapidly. Gutenberg has left many in the industry worried about the future and feeling like they are falling behind.
That was
This is the first part of the article "WP Owls #42"
written by wp-owls.