WP Owls #69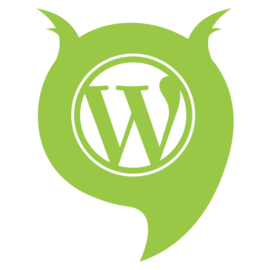 This week: WooCommerce, XWP Recruiting, New version of Newsletter Glue, WordCamps in 2022, and much more.
Eric Karkovack
Eric Karkovack is a freelance web designer and writer. A 25+ year veteran of the industry, Eric both works with and writes about his journey in using WordPress to tackle everyday challenges for clients.
Block themes are poised to make a significant impact on designers, developers, and users. As one of the key ingredients to Full Site Editing (FSE), they'll allow us to edit virtually every part of a website right from the block editor.
If you're familiar with "classic" WordPress
This is the first part of the article "WP Owls #69"
written by wp-owls.