Do you develop and/or maintain WordPress websites? Besides a WordPress install, you need tools. Tools that can help you build and maintain the best performing website possible. On these pages we gather all free tools we can find. We have just started building these lists. Do you have a suggestion? Please let us know!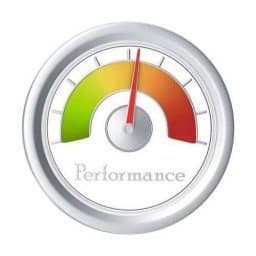 Performance is one of the biggest issues when building and maintaining a WordPress website. The tools on this page can help you by performing all kinds of tests and show you the results. With these results you can optimize your website and make sure you have done everything to make your website as fast as possible!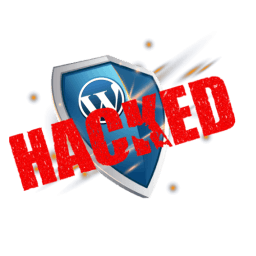 After all the hours you spent building and maintaining your website, you don't want to see it all go to waist by a hack. The online tools can help you look for vulnerabilities and advice you on how to keep your website safe.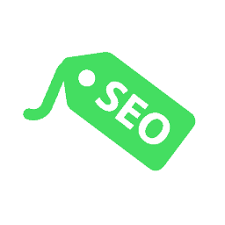 Your have upgraded your writing skills and your website is running fast and smooth. With these tools you can check all SEO related items on your website and maybe improve even more, when necessary.
Some of the links on these pages are affiliate links. Maybe you will let us earn a bit to keep this website going…!